Professional, fully insured window cleaning company serving the homes of Staten Island, NY.
Guaranteed Satisfaction. Or your service is on us.
BLULADDER is professional, fully insured window cleaning company serving the community of Staten Island. With extensive experience in home cleaning and maintenance, we will be sure to make your windows sparkle all year long.
Window Cleaning Rates & Services
"Full-Service" Window Cleaning Package (in & out)
Includes the washing of both interior and exterior window glass. We can also remove and clean each screen, and/or open each window to clean the tracks and window sills for a small additional fee. This package is recommended for homes that haven't been cleaned in over a year.
Base price: $15-20 per window, $149 trip minimum. Click "Book Now" below to see pricing and availability.
"Basic Maintenance" Window Cleaning
You are eligible for a $25 or 10% discount (whichever is greater) when you have received a "Full-Service" window cleaning within the past 3-6 months.
"Exterior" Window Cleaning Package (outside only)
Includes cleaning of the exterior/outside glass. Any exterior screens can also be cleaned, for a small additional charge.
For exterior window cleaning we often use specialized equipment which helps us safely and more effectively clean the windows with streak free results. We use an extension pole, known as a Water Fed Pole" which reaches up to 40 ft. The pole has a specialized brush which scrubs the window to agitate any dirt or debris on the window. In situations where more scrubbing power is needed, we use bronze wool, which can remove paint, stucco, stickers, etc without damaging or scratching the glass. Finally, we rinse with pure water which flows through our water purification system, drying streak free.
Base price: $8-10 per window, $149 trip minimum. Click "Book Now" below to see pricing and availability.
Need more help with picking a service or counting windows? Book an appointment for a consultation to get the extra help you need.
We strive for your peace of mind.
Today we all have plenty to worry about, so BLULADDER always wants to help minimize the stress. We are insured professionals who strive to make your experience as worry-free as possible. Your safety, as well as the safety of our employees is a priority. We will not attempt anything that would cause an unnecessary risk for you or us. We appreciate that you are letting us come into your home, so we only hire the best employees who have undergone extensive background checks, and each one is trained to respectively communicate with our customers so that you will never need to wonder where they are working. If you want a stress-free and worry-free experience, call BLULADDER today!
Counting Windows:
We are aware that there are many types of windows, especially in places like Staten Island. Even so, we will do our best to clarify how we would count each window type.
A framed window with 2 panes of glass counts as 1 window. Windows with more than 2 panes are counted as 1/2 a window per pane (e.g. a picture window with 3 window panes would count as 1.5, or a window with 5 window panes would count as 2.5). 1 set or pair of sliding glass doors counts as 1 window. If you are trying to count your own windows to schedule an appointment online, don't worry so much about window size. It usually balances out in the end. It's always safe to "overcount" because we will adjust the price accordingly before beginning.
When in doubt, give it your best guess and we will confirm the price upon arrival.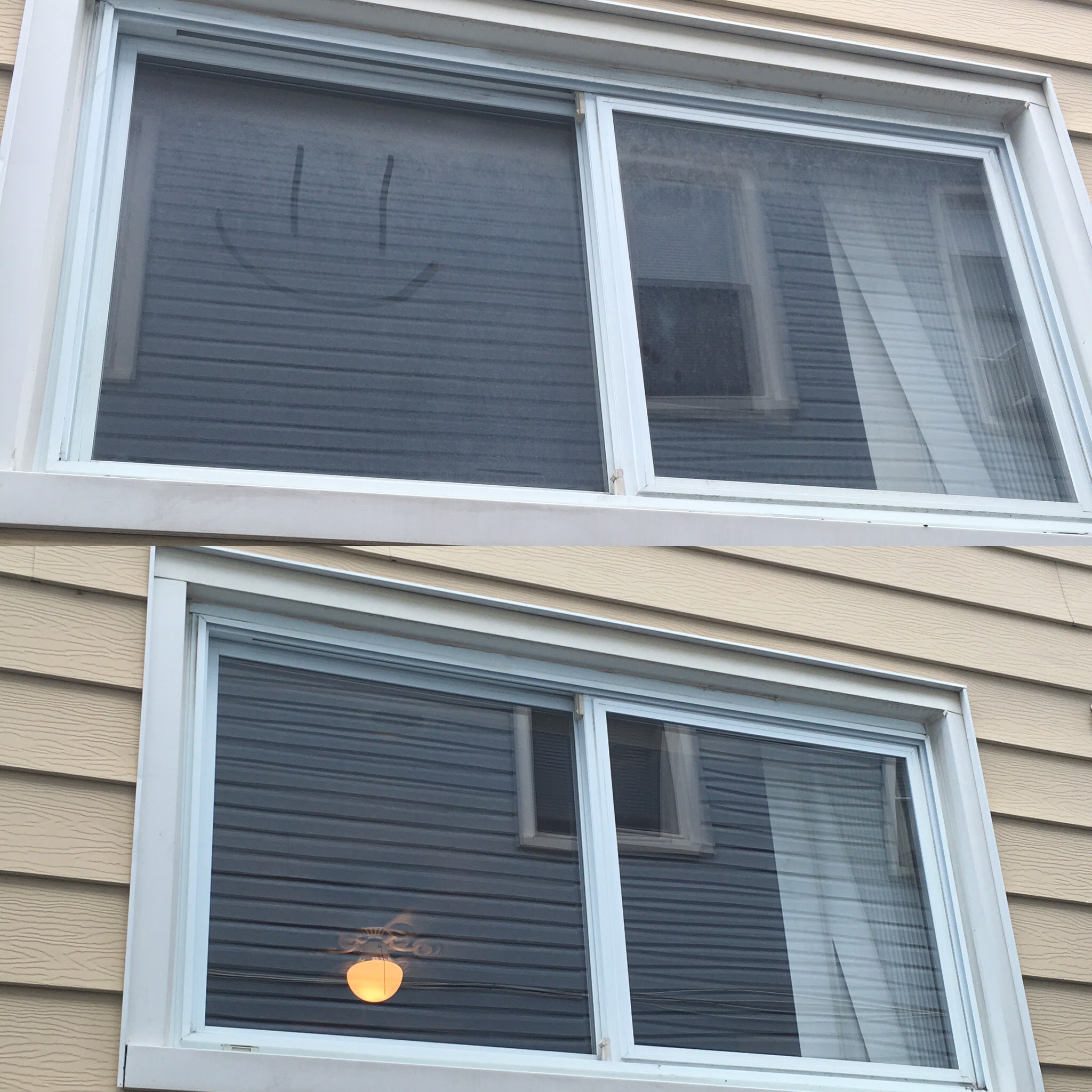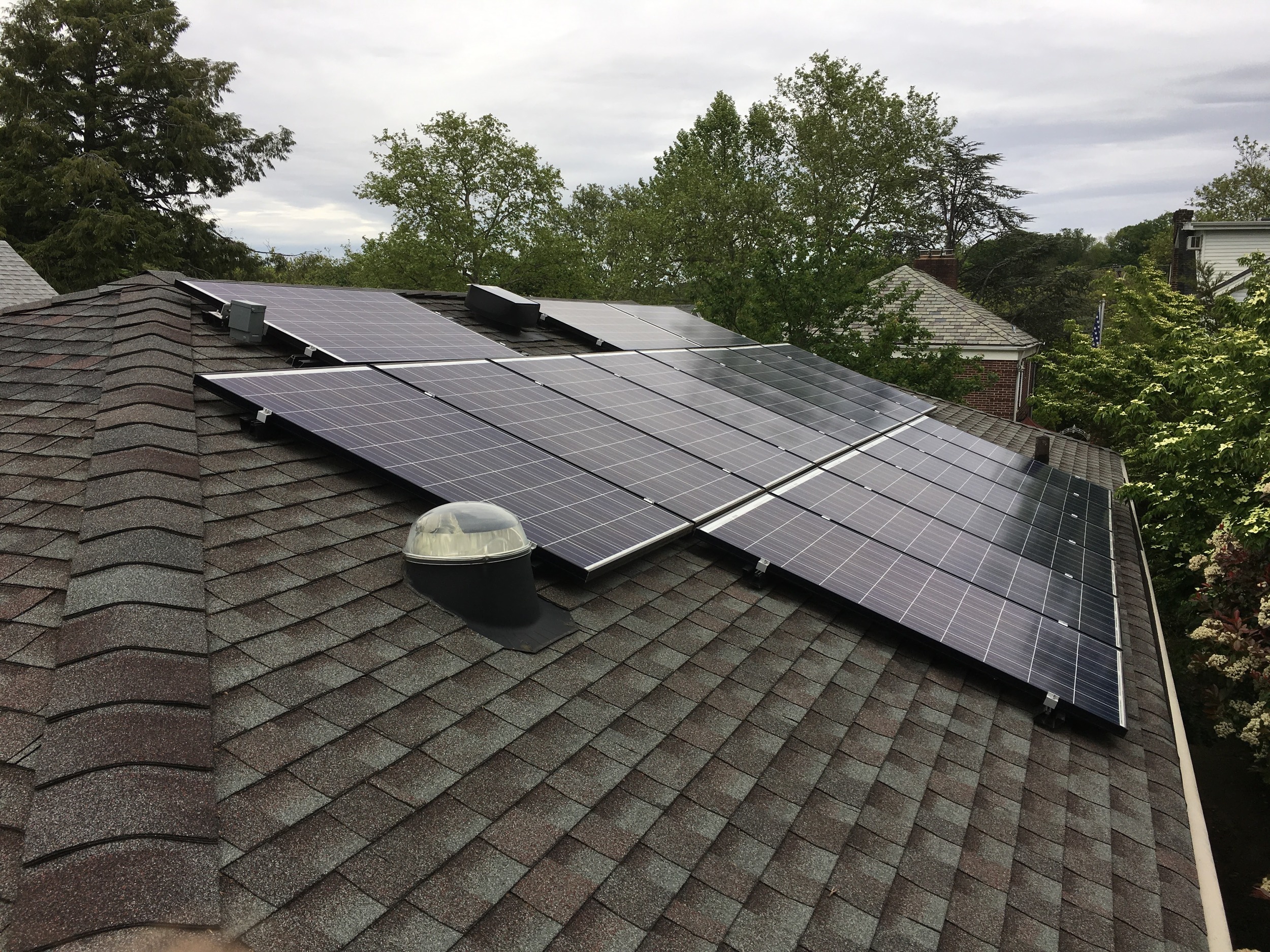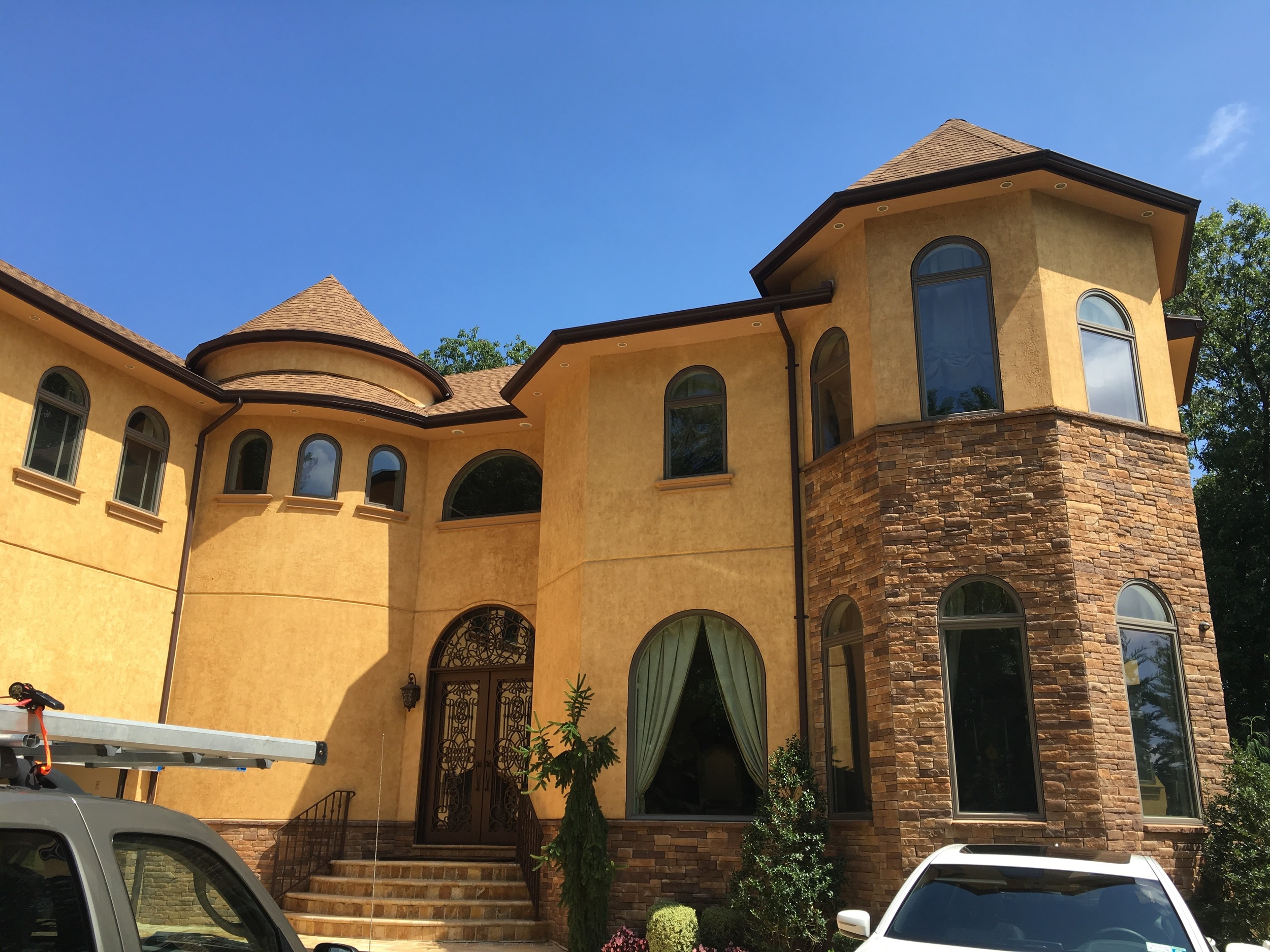 Make your windows shine.
Book your appointment online, or call now for a free quote. 646-653-5335